The Nova Assistance team successfully completed yesterday another difficult transportation of the hard patient. While on holiday in Sharm El-Sheikh a man fell from the hotel's balcony.
The doctors qualified the injuries as polytrauma, since the insured man was diagnosed with a fracture of 5,6 and 7 vertebrae, an open head injury, a fracture of the wrist and jaw.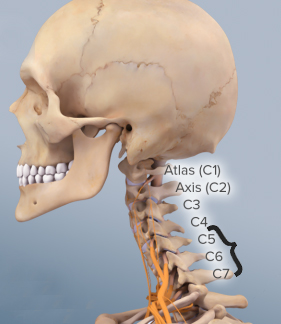 The patient was urgently transported to Sharm International Hospital. Thanks to the coordinated actions of the Nova Assistance' staff and the insurance company VUSO, the hospital doctors were able to do the necessary tests.
The examination showed that the 5,6 and 7 cervical vertebrae were hard injured, and between 6 and 7 the vertebral disc was broken. He needs an operation with the use of metal structures. The doctors have stabilized the patient's condition, which allowed him to be transferred to his homeland for the operation.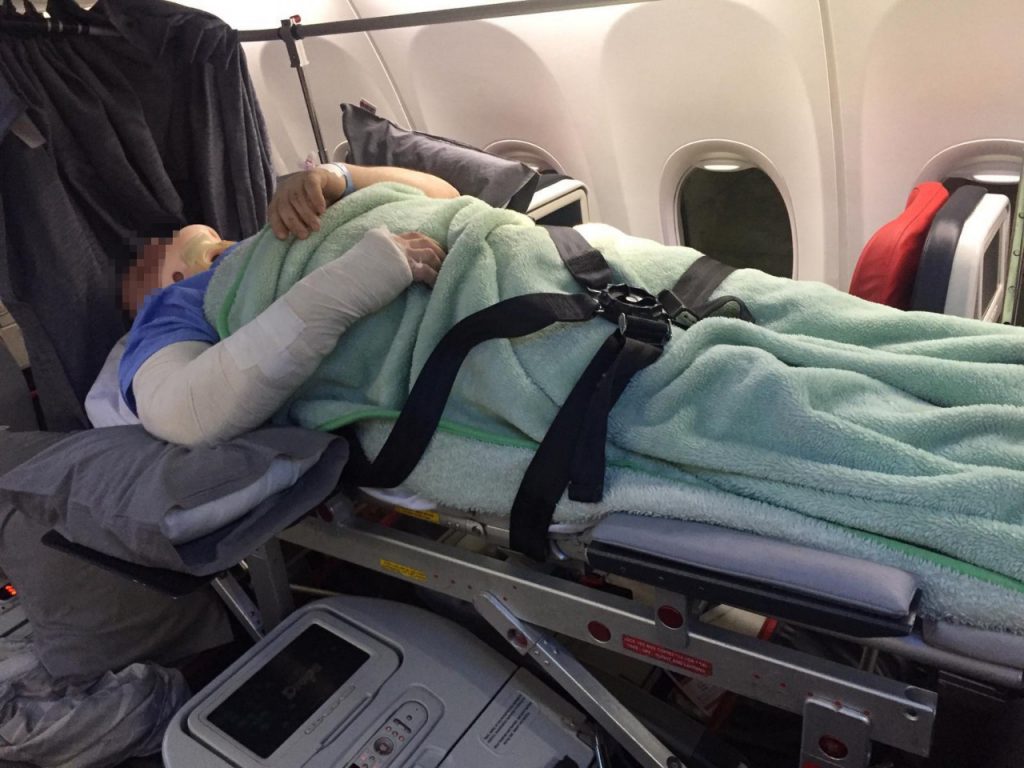 A team of attendant doctors from Nova Assistance were able to organize the transportation of the patient to the flight Sharm-El-Sheikh-Istanbul-Odessa. The man was in-flight on a special stretcher, his neck was fixed with the help of a stabilizer collar.
We would like to thank the doctors of the Sharm International Hospital, as well as our colleagues from the insurance company VUSO and the tour operator Anex Tour for their professionalism, fast and high-quality work.
At the moment we confirm that the patient, under our supervision, was transported to Odessa and will undergo further treatment in a hospital in the city.