Viber from Connect. Freely turned into Disconnect for our company. Viber number for NOVA Assistance has been blocked❌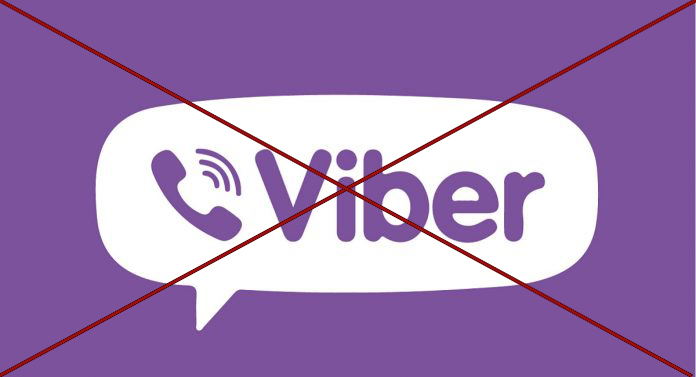 We permanently kept in touch with our insured persons through Viber, and it was marked as SPAM!? None of the staff could help us, for any money?
We continue to keep in touch with the insured persons through the What's App? and Telegram? messenger applications, which are more suitable for our work. And Viber, unfortunately, finished its work for us once and for all.
?We ask our tourists to download one of the two available applications for quicker and easier contact with us!
❗️Our Phones❗️
▶️ What's App: + 373 79 005 222 ?
▶️ Telegram: + 373 79 005 222 ?